Yoga History and Philosophy
Peter has run workshops for a variety of yoga organisations on most aspects of the yoga history and philosophy, including the British Wheel of Yoga, CAMYoga, Esther Yoga (Toronto), FeelHotYoga and Yoga Junction. These workshops can be combined in a variety of ways, ranging from a simple half-day on a single topic, through one and two-day combinations to a week-long intensive. Outlines of a selection of these can be found below.
To arrange for Peter to run a workshop for your group please contact him via info@turningpointconsulting.co.uk or telephone him on 01243 837779
Yoga teachers' comments on Peter's work
New for 2018 a British Wheel of Yoga module on The History and Philosophy of Yoga
Title: The History and Philosophy of Yoga.
Tutor: Dr. Peter Connolly, author of A Student's Guide to the History and Philosophy of Yoga (revised edition, Equinox, 2014).
Venue: Yoga Junction, London.
Dates: Sundays - Jan 21, Feb 18, March 25, April 22, June 10, July 8, Sept 16 and October 21, 2018.
Times: 12.30-6.15pm.
Details of the module and booking arrangements can be found on the Yoga Junction website: www.yogajunction.co.uk/courses. If you would like to discuss whether this module is for you, Peter's contact details are: www.turningpointconsulting.co.uk and info@turningpointconsulting.co.uk.
---
---
---
Some of the one-day workshops offered by Dr. Peter Connolly
KEY CONCEPTS IN YOGA PHILOSOPHY
This workshop introduces participants to some of the key ideas behind all forms of yoga philosophy and to the elements of the Sanskrit language. Teachings about the nature of knowledge, of existence and of liberation will be explored through lectures, discussions and games.
BENEFITS
Participants will develop competence in using important philosophical concepts in relation to yoga philosophy teachings, in pronouncing Sanskrit terms and playing games about life, death and liberation.
HOUSEHOLDER AND RENOUNCER TRADITIONS OF YOGA
This workshop explores the dynamics of yoga in the context of brahmanical householder ideology and shramanic renouncer teachings. Texts from the Veda, the Mahabharata and the Buddhist scriptures will be discussed to determine the extent to which a yoga practitioner can progress in yoga without renouncing a life in the world.
BENEFITS
Participants will gain an understanding of some central issues debated in yoga circles, develop their skills at analysing yoga texts and discussing disputed claims with fellow students.
THE YOGA SUTRA AND THE BHAGAVAD GITA
This workshop guides participants through an investigation of two influential texts on yoga, explaining the background influences on them and mapping the key elements in their teachings. Lectures and discussions based on the texts will be the main approaches to learning.
BENEFITS
participants will gain a deeper understanding of both texts and be able to identify ways in which they both complement and conflict with each other.
TANTRIC YOGA and the HATHA-YOGA-PRADIPIKA
This workshop explores the complex orgins of tantric yoga and guides participants towards an understanding of how texts such as the HYP combined teachings from earlier traditions of yoga and created something new.
BENEFITS
Participants will deepen their understanding of tantrism and its relation to other forms of spiritual transformation in India and learn how to guide their own students through an investigation of this influential text.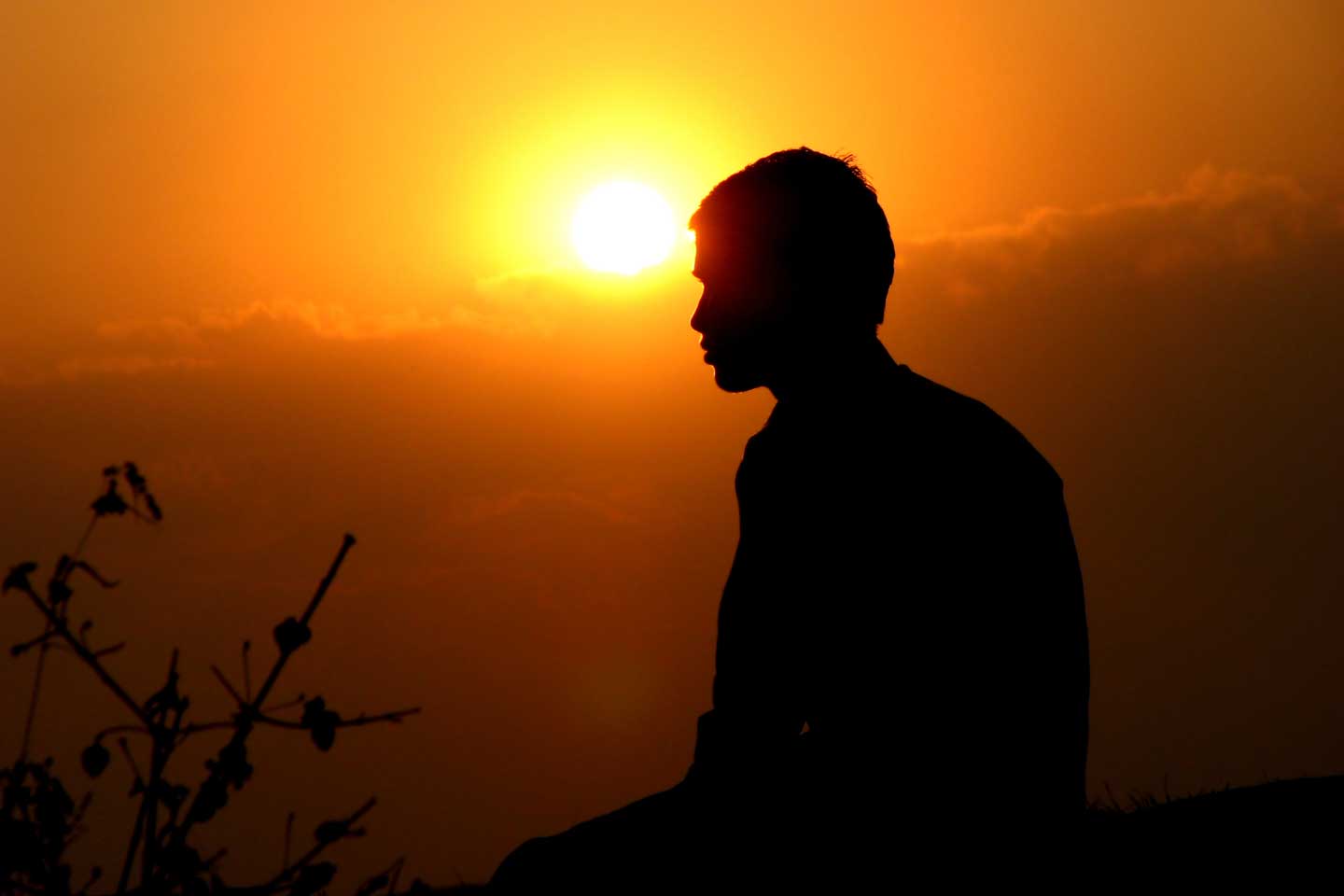 Close Encounters of the New Age
A selection of Peter's articles available for free download:
To download, just click on the file.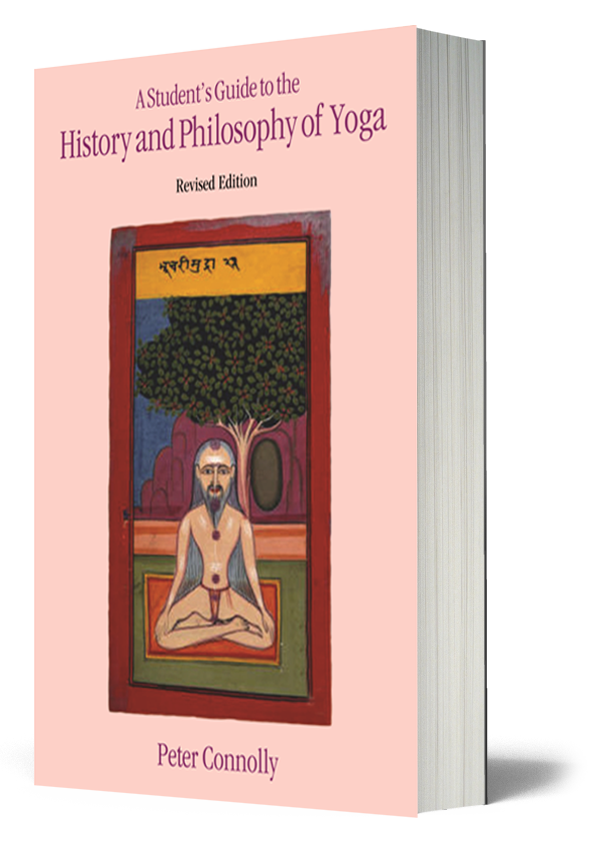 Peter's popular introduction to Yoga History and Philosophy
Publisher: Equinox – Sheffield and Bristol.
Some reviews of A Student's Guide to the History and Philosophy of Yoga
"Peter Connolly skilfully guides the reader through the complexities of these traditions, demonstrating their historical relationships and their theoretical coherence. Intended for all students of yoga, this text provides a well written, thought-provoking and engaging account." Professor Gavin Flood, University of Oxford
"Connolly's reach is broad and his vision acute." Religious Studies Review
"An excellent text on Yoga that will appeal to students, teachers, and practitioners. Highly recommended." Choice
"A Student's Guide to the History and Philosophy of Yoga should be read by all students of yoga." Association of Yoga Studies
If you would like a 25% discount on your purchase of Peter's book please enter the code YOGA at the checkout when prompted.
---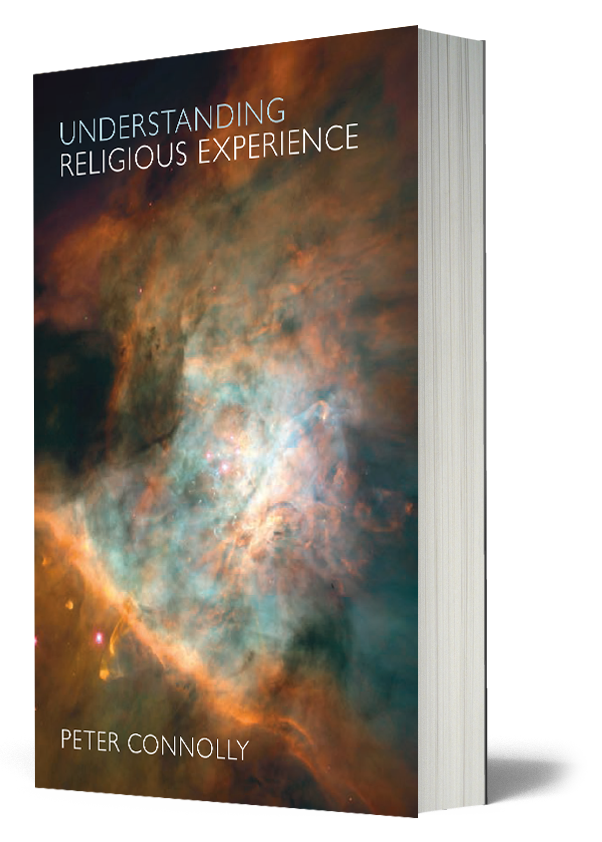 Understanding Religious Experience
Publisher: Equinox – Sheffield and Bristol.
This work seeks to answer a number of fundamental questions about religious experiences. It thus addresses issues such as what it is that makes such experiences 'religious,' whether some religious experiences are more 'authentic' than others and whether these experiences provide insights into otherwise inaccessible regions of reality or are products of the brains of those who have them.
The author draws upon a number of scholarly perspectives in the course of this project, primarily phenomenological, philosophical and psychological ones, though research from other academic disciplines has also been incorporated.
If you wish to purchase Peter's new book with a 25% discount just go to the Equinox website and use the code RELIGION.