Making change work for you...
Turning Point Consulting is a company that specialises in human development, facilitating change through Counselling, Coaching, NLP Training, Supervision and Yoga Philosophy.
Our aim
Our aim is to help people make productive changes in their lives, to deal effectively with life's challenges and to develop their potential in a variety of ways.
Our vision
Our vision is humanistic in character and humanistic values inform everything we do.
We believe
that everyone has the capacity to make life-enhancing changes when provided with appropriate stimulation and guidance, which might include challenges to current ways of thinking. In all of our work we subscribe to the NLP presupposition that 'The positive worth of an individual is to be held constant, whilst the value or appropriateness of any behaviour or belief may be questioned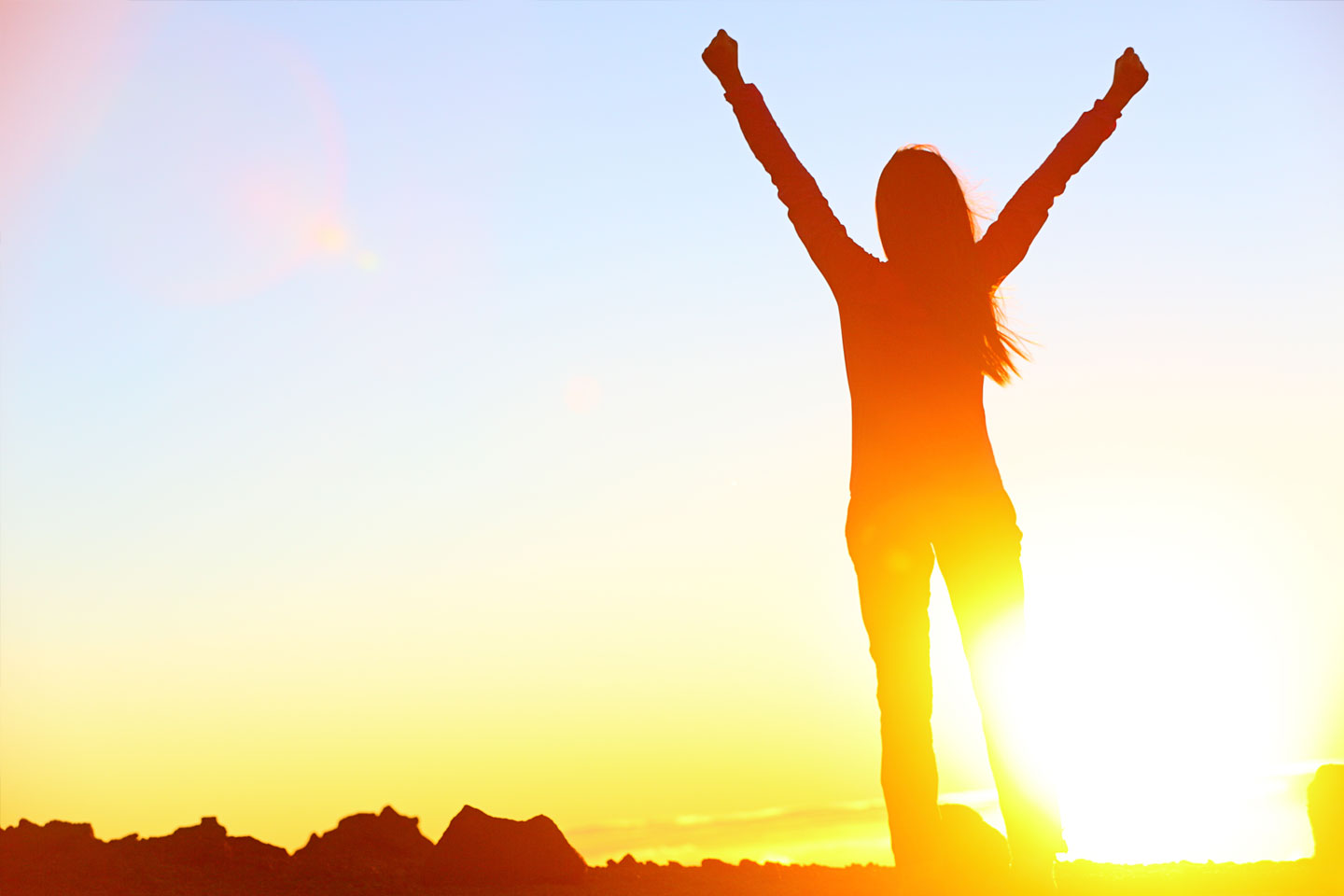 Change happens
sometimes all by itself, and sometimes as a result of our decisions and actions. If you want to deal more effectively with the changes that come your way or improve the quality of the changes you initiate then we can help. Turning Point Consulting: Making Change Work For You.