Life and business coaching
Coaching
Holly's approach to coaching is influenced by Humanistic values and NLP. The Humanistic attitude encourages people to believe in their own potential and capacity to improve their lives and performance,and NLP provides an effective methodology and effective attitude to make changes when these are required. Holly also draws on recent research on optimum human functioning and what makes human beings happy and fulfilled.
Holly offers a flexible coaching service to meet people's individual needs. Coaching can take place face-to-face, on the phone, by email, Skype or at an agreed venue for people who are very busy and on the move.
The coaching focus can be on individual's personal lives (life coaching) or mostly on their work issues (business/executive coaching). Some companies recognise the value of providing such support to their employees and Holly is familiar with providing confirmation of appointments to companies when this is required although the content of what is discussed in coaching sessions is not reported to employers.
The differences between coaching and counselling are being currently debated among professionals and there is at present no agreed conclusion. Holly's view (having been trained in both counselling and coaching) is that generally, whilst there may be some significant differences between traditional counselling models (such as psychodynamic counselling) and coaching, the differences between NLP counselling and coaching are much fewer and more subtle because they draw on the same range of attitudes and framework of thinking and approach.
NLP Counselling is useful for people who wish to work on a personal or work issue in a measured way, perhaps having weekly or fortnightly appointments for an agreed period of time. It may also suit people who know that they have some historical 'stuff' to resolve which they recognise is stopping them from moving forward.
NLP coaching is useful for people who are aware that they need to clarify some goals or need support and new strategies to achieve their goals. It maybe that the appointments need to be less frequent or that they are longer in length. Coaching is also a personal development framework which is recognised and therefore supported by some work environments.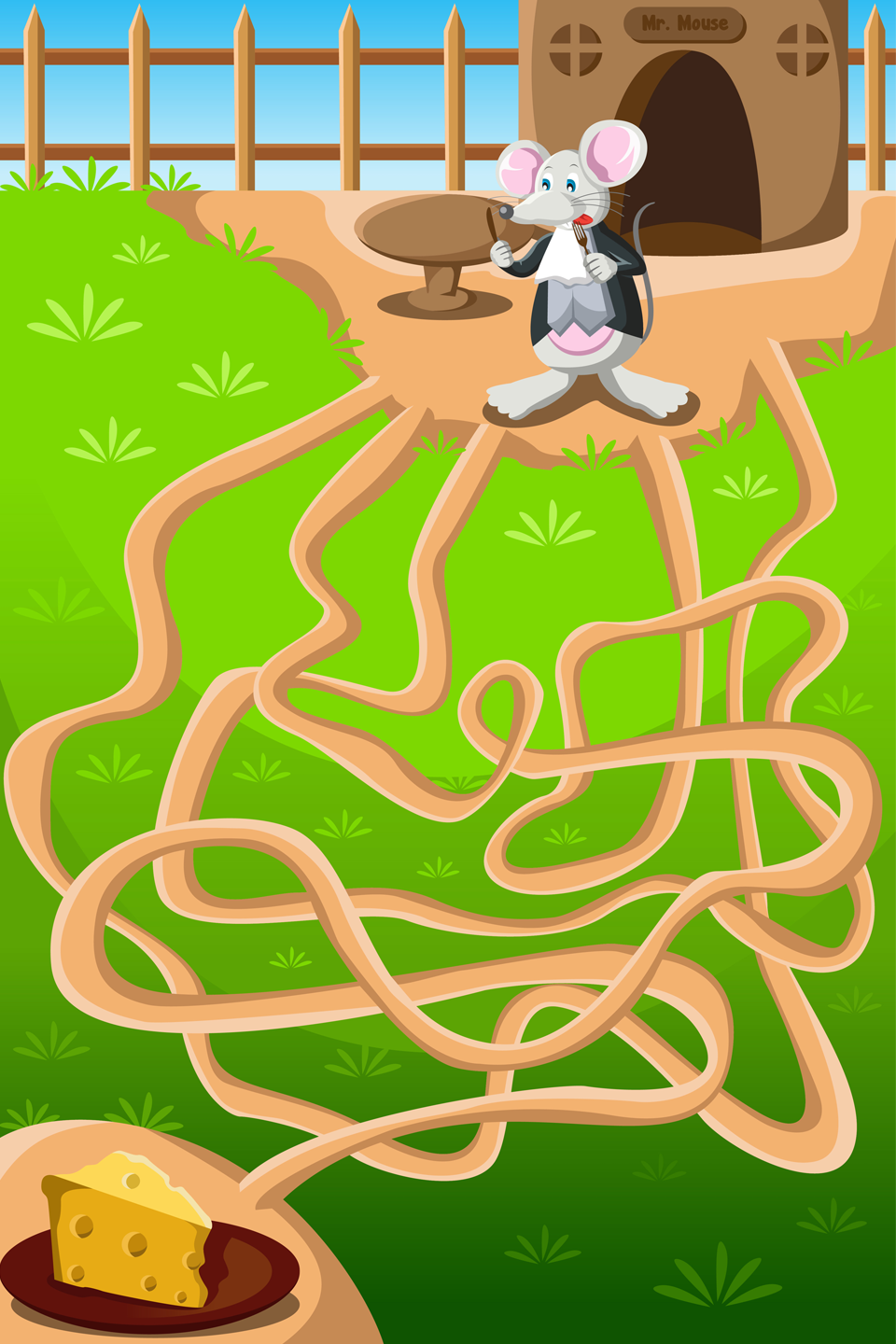 What people say about our coaching services
"I cannot recommend Turning Point's services enough."

Felicity Hillary-Warnett, Nurse Manager

"Excellent coaching style; always positive and never judgmental. I felt that whatever was discussed 'we' together would overcome or find a solution."

Sally Claxton, Product Support Engineer

"I was impressed by the pre-coaching package of information and found the telephone method very effective for the initial sessions. Very effective"

Teresa Wood, Healthcare Sales Executive
Mentoring for training in counselling skills, counselling or coaching
If you are interested in training in the skills that Holly provides at Turning Point Consulting you may find her mentoring to be highly beneficial, both in terms of choosing the kind of training that is best for you and also in guiding you through it. She has a great deal of experience as a trained teacher and trainer and enjoys providing a mentoring service in this area. She is currently head of counselling training at the University of Chichester (http://www.chi.ac.uk) and has taught on a wide range of courses at varying levels.
Generally, training in this area starts with introductory courses at certificate level. These courses teach the preliminary counselling and communication skills and are generally useful for people's personal development and communication skills in their work and personal lives. Many people do such courses without progressing onto the next level.
The next level is usually a diploma or degree course, which will often be a professional training to become a counsellor. These courses are more demanding, both personally and educationally.
Having looked into what type of training is available locally you might benefit from discussing with Holly which training to choose to meet your own personality and needs before investing a great deal of your time and money into one particular course.
Once you have started training, you might also need some mentoring support to assist you with adjusting to the educational and learning demands of the training. Writing assignments and studying is a skill which is teachable and learnable and sometimes for people inexperienced in studying a few mentoring sessions are valuable to assist them in the process of learning this new skill.