What we do and who we are
Holly's specialisms are in counselling, coaching and supervision; Peter's in the history and philosophy of yoga. They share their commitment to humanistic values and jointly deliver most of Turning Point's training in NLP. For more information click on the 'NLP' tab.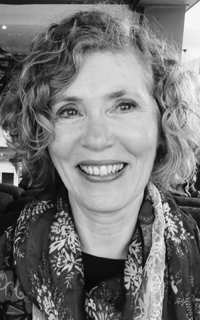 Holly Connolly
(BA, MA, Ad. Dip. Couns., Ad. Cert. Psycho-Sexual Couns., PGCE, INLPTA Trainer of NLP, NLPtCA accredited psychotherapist, NCFE certified Life Coach)
Holly has over 30 years experience of teaching in universities, colleges and schools and over 20 as coach, counsellor, supervisor and therapist in private practice. She is highly regarded for her rapport skills and the clarity of her communication. Individuals and groups often describe working with her as profoundly life changing. For more information click on the 'Counselling and Supervision' and 'Coaching' tabs.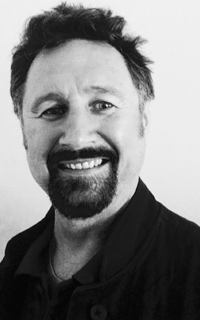 Peter Connolly
(BA, BSc, MA, PhD, INLPTA Trainer of NLP)
Peter has taught Indian religion and philosophy on university courses and through various yoga organizations for over thirty years. He has studied and practised a variety of meditational techniques, from the devotional style of the Divine Light Mission and the Radha Soami Satsang to Tibetan Lam Rim and the more austere approach of Theravada insight meditation, as well as some shamanistic methods. He has also trained in Psychology, Neuro-Linguistic Programming and hypnosis, all of which offer an interesting perspective on the psychology of yoga. For more information click on the 'Yoga Philosophy' tab.
"I'm really excited and feel a buzz – looking forward to learning more and putting it into practice. Thanks"

Katherine Delaney, Teacher

"Good fun with a lot of interesting content"

Nic Bailey, Student

"The quality of clinical supervision I received is excellent"

Jackie Hurwood, Counsellor

"Excellent coaching style; always positive and never judgemental. I felt that whatever was discussed 'we' together would overcome or find a solution"

Sally Claxton, Product Support Engineer